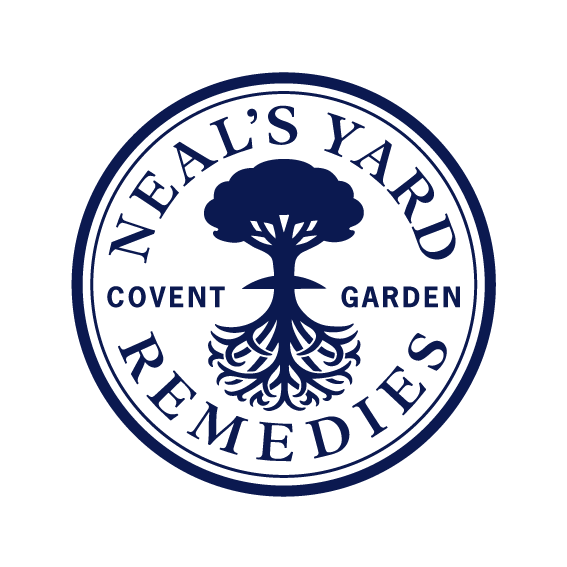 Since 1981, Neal's Yard Remedies has been leading a movement towards holistic, responsible beauty and wellbeing that nurtures skin, body and mind while preserving the biodiversity of our planet.
The brand has a long history of campaigning for the protection of the natural world, from creating the first certified organic skincare line in 1991 to helping to ban plastic microbeads. Neal's Yard Remedies spearheads the Stand by Bees campaign, which is backed by over 100 businesses and organisations and aims to preserve healthy ecosystems and promote nature-friendly farming methods in the UK.
Since they opened their doors in Covent Garden, they have been dedicated to trading sustainably and ethically and treating people fairly, whether they are suppliers, customers or staff members. From the first Soil Association organic beauty products, to marking their 10th anniversary of becoming the world's first CarbonNeutral® high street retailer, Neal's Yard Remedies continue to pioneer ways of supporting people and our beautiful planet.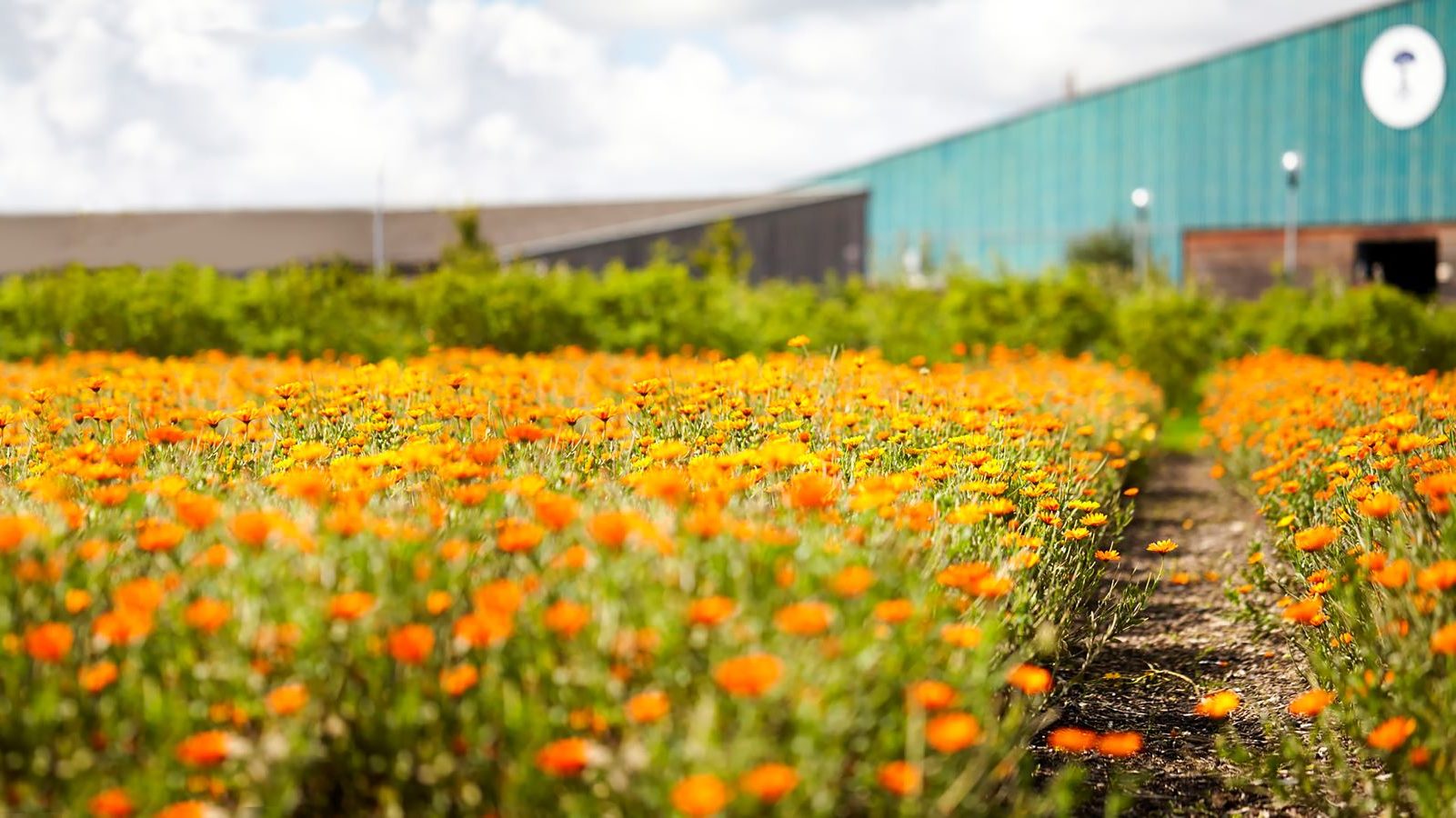 ---
Founding Partner
As a Founding Partner, Neal's Yard Remedies supports Earthed's mission of increasing access to nature skills, enabling a wide audience to engage with ecosystem restoration, and raising the profile of nature leaders and regenerative farmers from across the planet.
Keep an eye out for upcoming collaborative projects, events, and campaigns tackling topics in biodiversity and growing for health. Sign up to our newsletter to be the first to find out more on how to get involved. You can also follow Neal's Yard Remedies on Instagram.
---
As advocates of using only responsibly sourced, natural ingredients that can be traced from seed to bottle, the brand is proud to be a founding member of Earthed and looks forward to connecting with a global network of nature learners. Watch this space to discover courses and content about how to put the wellbeing of our planet and its people first.